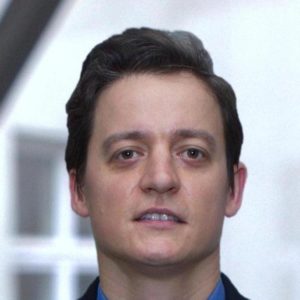 Adomas Bunevicius, MD, PhD is Image-guided neurosurgery fellow at Brigham and Women's Hospital and Harvard Medical School. His research interests include applications of functional MRI, diffusor tensor imaging and intraoperative ultrasound for preoperative surgical planning and intra-operative guidance during brain tumor surgery. He is also interested in studying brain plasticity in brain tumor patients.
Dr. Bunevicius received M.D. degree and from Lithuanian University of Health Sciences and Ph.D. degree from Tilburg university, the Netherlands. He also held postdoctoral position in neuroimaging and neuropsychology at the University of North Carolina at Chapel Hill.
Outside from work Dr. Bunevicius enjoys travelling and spending time with his family.